Barnstable County License Plate Grant Funding Awarded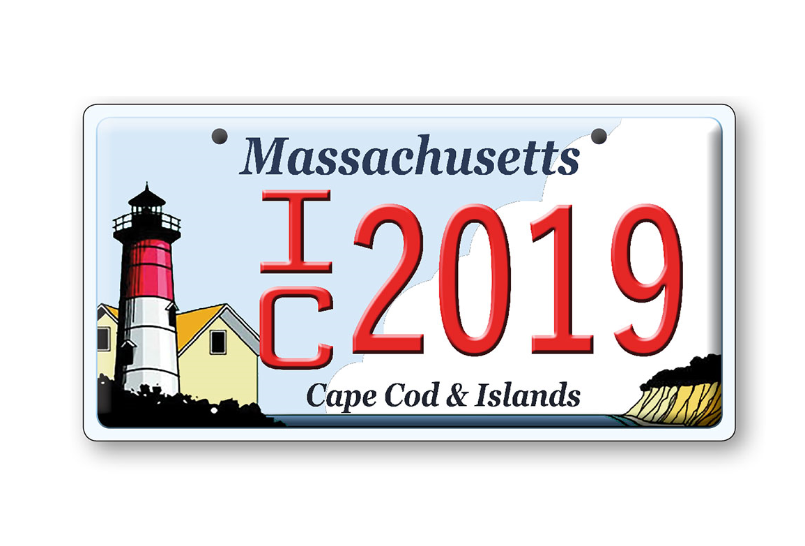 The Cape Cod Commission, on behalf of the Barnstable County Board of Regional Commissioners and the Barnstable County Economic Development Council (BCEDC), is pleased to announce the award of a major grant through the Barnstable County License Plate Grant Program. 
The BCEDC voted unanimously to award $150,000 to a joint proposal from the Association to Preserve Cape Cod (APCC) and the Housing Assistance Corporation (HAC). APCC and HAC will work together on a two-year project to identify areas where the development of housing and protection of priority natural resource areas would be most beneficial. The project will help to create actionable recommendations for towns that will advance the regional growth policy by directing housing production into community activity centers and away from sensitive natural resources. The primary product of this collaboration will be the identification of places where environmentalists and housing advocates agree that housing should be built because it will have the greatest positive impact on Cape Cod's environment, community, and economy.
The Barnstable County License Plate Grant Program, funded by proceeds from the sale of Cape Cod and Islands specialty license plates, is intended to support regional priorities for economic development and achievement of long-term economic diversity and sustainability.  Specific regional priority projects and initiatives to advance the region's economy are identified in the Comprehensive Economic Development Strategy (CEDS), a plan developed with Cape Cod Commission staff support under the guidance of the BCEDC and with contributions from a broad range of stakeholders. Projects proposed for funding under this License Plate Grant Program are required to align with the CEDS.