Can we help you find something?
Our Areas of Focus
The Commission's interdisciplinary work covers a broad range of topics, addressing Cape Cod's needs in land use, transportation, economic development, GIS, natural resources, and more.
Recent News
Learn more about the Commission's recent work through our newsletter, press releases, and messages from the executive director.
View All News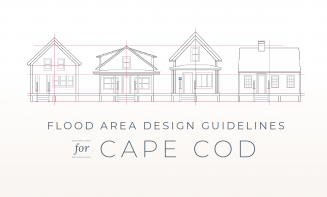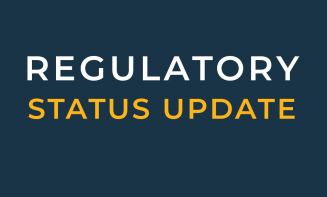 Get Involved
Meeting
AGENDA: Cape Cod Commission
Virtual: www.capecodcommission.org/ccc/join passcode: join | Phone: (929) 205-6099, Meeting ID: 968 0382 0087
3:00 PM
Resource Library
Resources are plans, reports, presentations, meeting materials, and other files created by Cape Cod Commission staff.