Barnstable County Economic Development Council hears Blue Economy Updates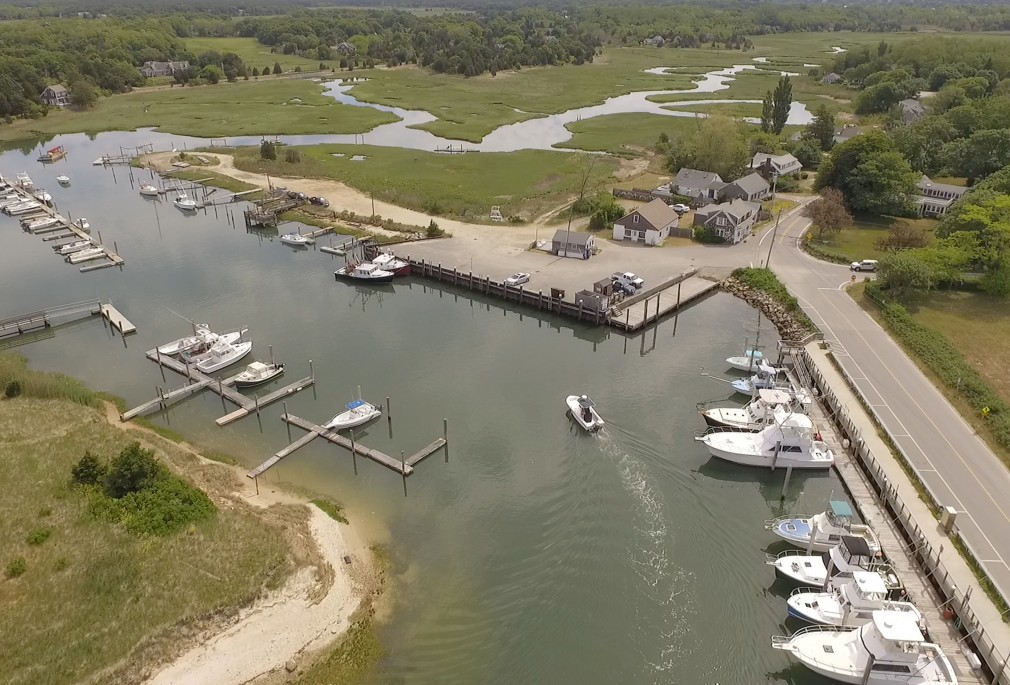 During the Barnstable County Economic Development Council's (BCEDC) December meeting, the group heard several presentations related to enhancing our region's Blue Economy.
Wendy Northcross, Cape Cod Chamber of Commerce and Bert Jackson, Director of Community Engagement for the Blue Economy Foundation presented the group with information about Expedition Blue, a planned network of installations throughout Cape Cod intended to invite visitors to experience "water as our way of life".
The purpose of the Expedition Blue project, explained Northcross, is to build awareness of the past, present, and future of the Blue Economy, to connect the broad regional interests and offerings of the Blue Economy sectors and to appeal to a wide audience such as educators, visitors, locals, and areas of special interest. The project is funded through a grant from the Massachusetts Seaport Economic Council.
Hugh Dunn, Executive Director of the Southcoast Development Partnership at UMass Dartmouth updated the BCEDC on a $1.2 million dollar Blue Economy project to support development of a formal Massachusetts Science and Technology Cluster Alliance. The Cape Cod Commission and the Southeastern Regional Planning and Economic Development District (SRPEDD) are partners on this project. It will fund a comprehensive study and analysis of the marine science and technology sectors to further job creation, business and industrial expansion, as well as exporting of goods. The Cape Cod Commission is providing data and technical support through a grant provided by the U.S. Department of Commerce's Economic Development Administration (EDA). Expanding this business cluster is seen as an opportunity to ensure a balanced, sustainable economy with year-round, livable wage employment.
Cape Cod Commission Community Development Planner Jennifer Clinton reviewed an initiative examining the impact of harbors in our region. The Commission is working with the towns of Provincetown, Chatham, Dennis and Falmouth to better understand the economic value of Cape Cod's harbors. Work will highlight the importance of maintaining access to the harbors, investing in operations and maintenance, and adapting to changing climate and sea level conditions.
The Commission is collaborating with the Urban Harbors Institute at UMass Boston to issue a survey to businesses near the pilot harbors.
The Barnstable County Economic Development Council was established to guide economic development policy in a manner that will improve the quality of life for all, foster a healthy economy offering a range of employment opportunities at livable wages for year-round residents, and protect the region's natural and built assets today and in the future.
Learn more: https://www.capecodcommission.org/our-work/bcedc/