Barnstable County License Plate Grant Program: Funding Available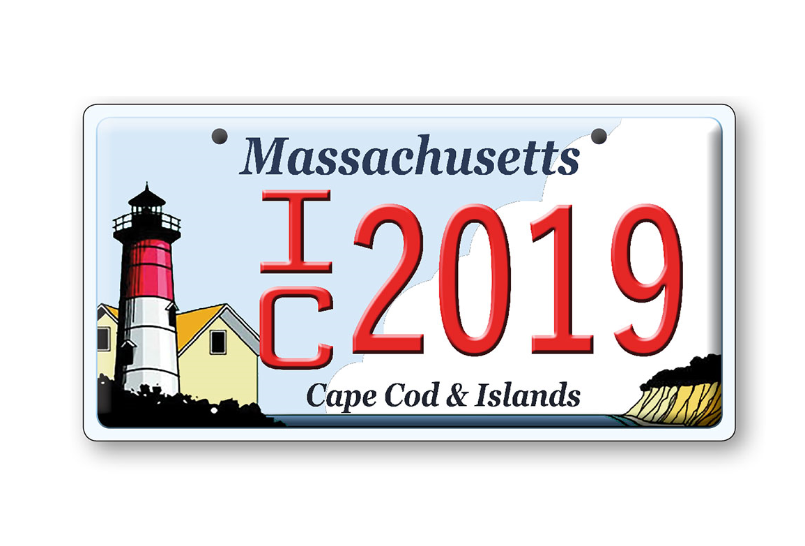 Cape and Islands License Plate Grant Funds Available to support local economic development initiatives.
The Cape Cod Commission, on behalf of the Barnstable County Commissioners and the Barnstable County Economic Development Council, is seeking proposals from local or regional governmental or nonprofit agencies for projects that support a resilient and sustainable regional economy on Cape Cod.
This program is available in two categories, Micro Grants for projects of $10,000 or less and Major Grants for projects up to $150,000. Approximately $30,000 has been allocated for micro grants and $150,000 for major grants for all recipients in FY20.
These grants support regional priorities for economic development and long-term economic diversity and sustainability. Projects proposed should align with and support implementation of the region's Comprehensive Economic Development Strategy (CEDS). Awards are subject to the vote and approval of the Barnstable County Board of Regional Commissioners.
Additional information and the grant application are available at the following link: License Plate Grant FY 20 Request for Proposals.
Micro grant applications and major grant pre-proposals are due October 1, 2019.
Related Posts