2020 Regional Transportation Plan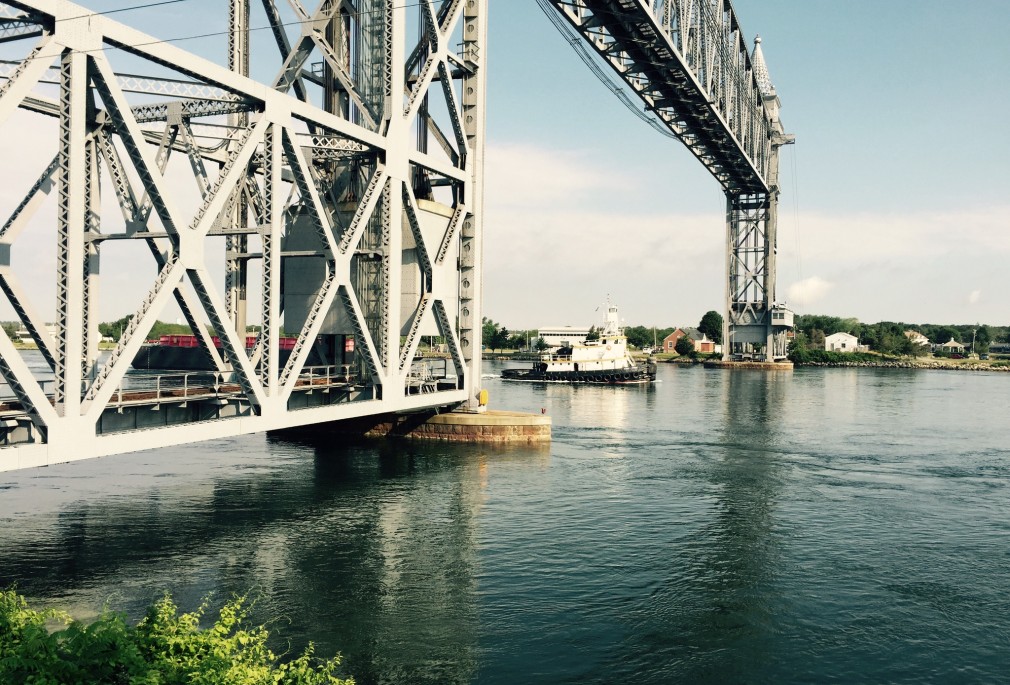 The 2020 Regional Transportation Plan envisions a regional transportation system that supports the environmental and economic vitality of the region through infrastructure investment that focuses on livability, sustainability, equity and preservation of the character that makes Cape Cod special. It is the primary means of allocation of federal and state funds for Cape Cod's transportation needs.
The plan was adopted on July 15, 2019 by the Cape Cod Metropolitan Planning Organization.
Residents contributed nearly 500 comments during the public process for the plan. More than two dozen public meetings and outreach events were held, and comments were included in the final draft of the RTP.
The RTP recognizes the region's vulnerability to climate change. The plan suggests promoting the use of alternative and renewable fuels, and promoting vehicle technologies to reduce oil dependence, vehicle pollution and energy use. Strategies that reduce greenhouse gas emissions are identified. The plan examines the Cape's transportation infrastructure through the lens of climate change impacts and works to strengthen our systems to prepare for the future.
The plan includes over $300 million in projects recommended in the draft MassDOT Cape Cod Canal Transportation Study such as the reconfiguration of the Bourne Rotary. The plan also includes over $820 million for roadways, bridges, sidewalks, and path in the region and over $280 million in transit funding.
These projects represents a significant investment in the region in the region's infrastructure over the next 20 years.
To view the plan and learn more about transportation planning in the region, visit: www.capecodcommission.org/rtp.
Related Posts